2 DAYS
Ride from Perth to Mandurah, camp overnight and head back the next day.
200KM
Train throughout the year to take on 200kms in two days with 1000 other riders.
$2500
Raise $2500 for cancer research in Perth at the Harry Perkins Institute of Medical Research.
Saturday 16th and Sunday 17th October 2021
Celebrating 10 years of rider stories.
Hi, Kyle Byrne here, celebrating 10 years with the MACA Cancer 200 Ride for Research.
One thing I've learned about cancer is that it's not a fair fight. It doesn't care if you're fit, healthy, or young. It's not selective about who you are — you can still get taken away.
But it's my hope, that one day, research can change that.
Like many of you, I've been impacted by cancer. After a close friend was diagnosed with a brain tumour in 2011, I was inspired to take part in my first MACA Cancer 200 back in 2012
But in August 2018, a knock on my door would change the course of my life. It was in that moment I learned that my father was diagnosed with Stage 4 Non-Small Cell Lung Cancer.
Just 45 days later, he passed away.
His sudden loss left an enormous impact on our family — from diagnosis to intensive care —the speed of it left us in shock. Some of us were not able to say our good byes.
But I found some solace in not dwelling on what we I lost — but focusing on what I gained from having him in my life.
My dad was a hard worker, and it's his drive and determination that inspires me to return year after year.
Watching my friends and father fight cancer was difficult. As a loved one, you can feel helpless, like there's nothing you can do that makes a difference.
But the MACA Cancer 200 gives me the chance to do something. Every year, I become part of something much bigger than myself. Something that both challenges me physically, and inspires thousands to raise vital funds towards the next cancer breakthrough.
And while I'm not sure what the next cancer breakthrough will be, I just hope for as many breakthroughs as possible. Because any discovery will help save lives in the future, and to me, that's the ultimate goal.
This year I am proud to say is my tenth year! And just like my father , I'm driven to make my impact.
Thank you,
// KYLE BYRNE - Team Wheely Ambitious
Title Sponsor
Marvellous MACA
MACA Mining Services has been the principal partner for the ride for the past 8 years. Fielding the largest team, MACA is personally responsible for raising over $10m for cancer research. They are an organisation that lives their values. They believe in giving back to the community in which they live and work. Being personally touched by cancer in their workforce, MACA rides for the cause and for a cure.
Event Partners
Official Sponsor
Official Apparel Partner
Official Hydration Partner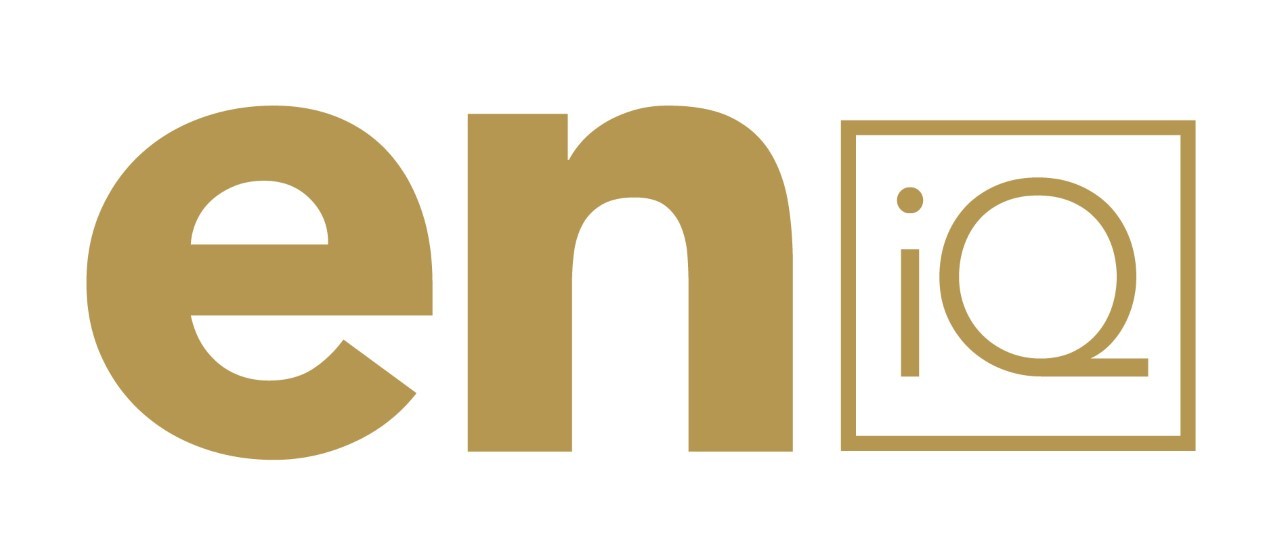 Official Wellness Partner